For your certainty: Nm measurements on real case
Do you have in your production glands which must be treated in accordance with VDI 2230, sheet 2?
To get clear about your fittings, we offer measurements on the original to screw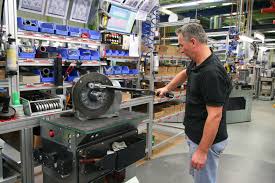 This involves 5 measurements on the original component graph with a measurement protocol and screw.
Measuring equipment: Atlas Copco ST Wrench
Measuring range: 5 – 600 Nm
Traceability of measuring instruments in accordance with DIN ISO 9001, assignable ensured by the accredited calibration laboratory DAkkS DK-17447-01.
We need from you: 5 original components and screws, possibly vice for fixing against Rotation.
You get in return: The certainty about your actually introduced torques. Highest quality of the fittings and protection against errors and their consequences.
Speak
your local
staff
in the field.